Professional design can say more about your business than a thousand words. It can solve problems you may not even know are there, empower your customers to take action, enhance your brand, and grow your business. Professional design is what I do and I have solid experience to back it up. Please explore my website, get to know more about me and what I can offer, then get in touch so we can talk about your design requirements.
Welcome to Chris Hird Design.
I provide a range of design services to suit you.
print design
& ADVERTISING
A powerful print design will engage your customers and strengthen your brand by evoking quality and trust.
I have extensive experience in creating a wide range of brochures, newsletters, point-of-sale, full campaign graphics & window vinyl. As well as posters, leaflets, flyers, packaging & book jackets too. See my 'Projects' for inspiration.
brand CREATION
& DEVELOPMENT
Whether you're looking for a brand/logo refresh or starting a new business, I'll work with you to create the right strategy for your company.
From a new logo to a complete rebrand (inc. stationery, brand guidelines & custom print or digital brand supporting assets). My approach to branding will get you excited about the future of your business.
digital design
& ADVERTiSING
Digital advertising can be the most effective way to grow your business and get new clients.
Target potential customers with Google display adverts, or reach out through effective social media and email marketing campaigns. Bring your statistics to life with impactful infographics or keep your employees up-to-date with regular digital newsletters.
Now you know what I can offer, what you can expect of me?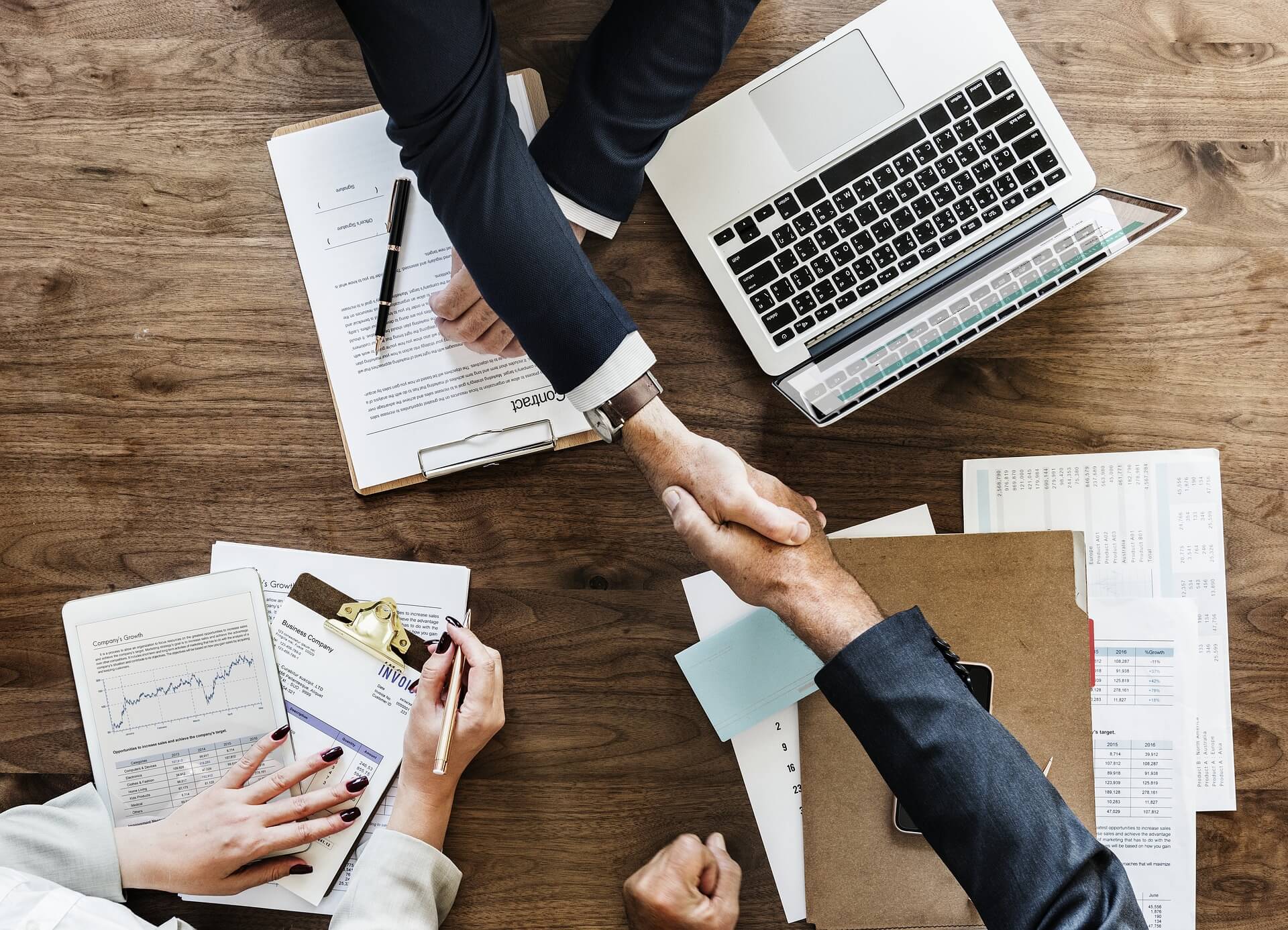 Work with a professional on your business
Call me on 07957265837 or enquire by email at chrishirddesign@gmail.com
Find out more about the man behind the Mac.